OUR HISTORY
---
Our name, "Digital Edison," was inspired by Thomas Edison, the most prolific inventor of our time. As a long-standing web agency founded in 1991, we pride ourselves in pushing the limits of what our clients can achieve.
Originally comprised of a couple of University of Minnesota students, Digital Edison created one of the first websites for business in Minneapolis. We've come a long way from our humble and founding origins. Today we are proud to be a leader in websites, custom software, systems integration and mobile apps for companies, large and small.
OUR CORE VALUES
---
Our founding principles are at the core of our culture and guide every decision we make.
+ INNOVATION
+ INTEGRITY
+ COLLABORATION
+ PRAGMATIC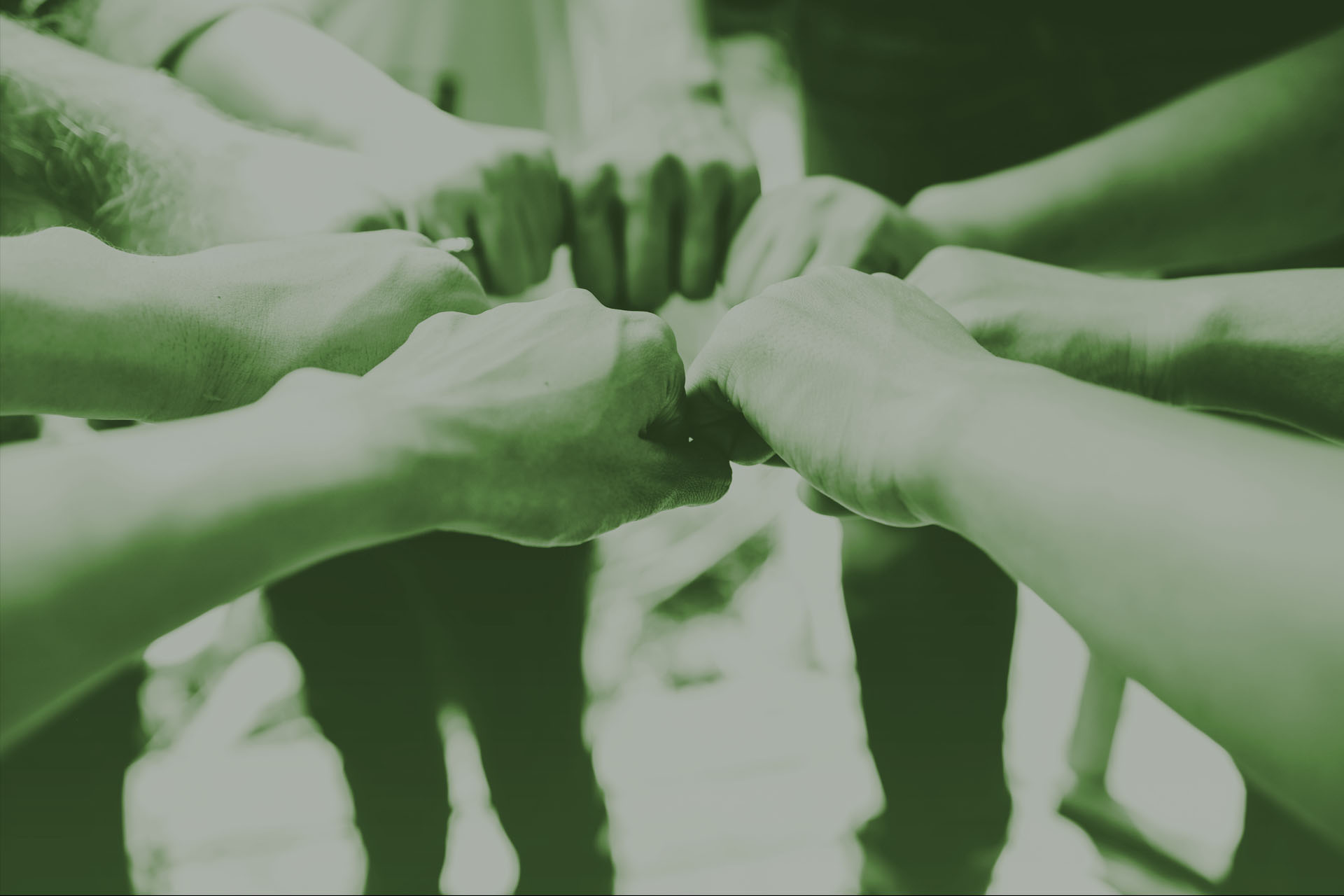 "Our new site looks and performs great, and Digital Edison's customer service – from exceptional project management to superior coding – made our website redesign a terrific experience. Without question, dealing with your team was the easiest part of the entire project."
Barb Brynstad
Director of Marketing Operations
VERIFY BRAND
"We are excited for this program and also to start the next one. The design of this really turned out how I imagined it. We have never hired someone to create something custom and are really pleased with how this one turned out."
Austin Figge
Chief Information Officer
PRAIRIE RIVER HOME CARE
"I have only received positive feedbacks about the new site. Everyone loves it and really likes the new mobile version too. Thanks for all your hard work!"
Doug Youland
Author
WILLIE'S AMERICAN GUITARS
THERE IS NO SUBSTITUTE FOR HARD WORK.
– Thomas Edison
LET'S INVENT SOMETHING AMAZING TOGETHER!