OUR HISTORY
---
Our name, "Digital Edison," was inspired by Thomas Edison, the most prolific inventor of our time. As a long-standing web agency founded in 1991, we consider ourselves pioneers, constantly pushing the limits of what our clients can achieve.
Originally comprised of a couple of University of Minnesota students, Digital Edison created one of the first websites for business in Minneapolis. We've come a long way from our humble and founding origins. Today we are proud to be a leader in websites, custom software, systems integration and mobile apps for companies, large and small.
OUR CORE VALUES
---
Our founding principles are at the core of our culture and guide every decision we make; from who we hire to what kind of projects we take on.
+ INNOVATION
Never stop evolving and continually adapt. We empower our clients to think in terms of future-focused strategies.
+ INTEGRITY
Build the right things for the right reason. We believe honest conversations (good or bad) are the foundation of trust.
+ COLLABORATION
Every working partnership is a two-way street. We are easy to work with. We listen and communicate with transparency.
+ PRAGMATIC SOLUTIONS
Build human-centered solutions. We keep the very people you're looking to serve at the core of every decision – from your internal teams to external users.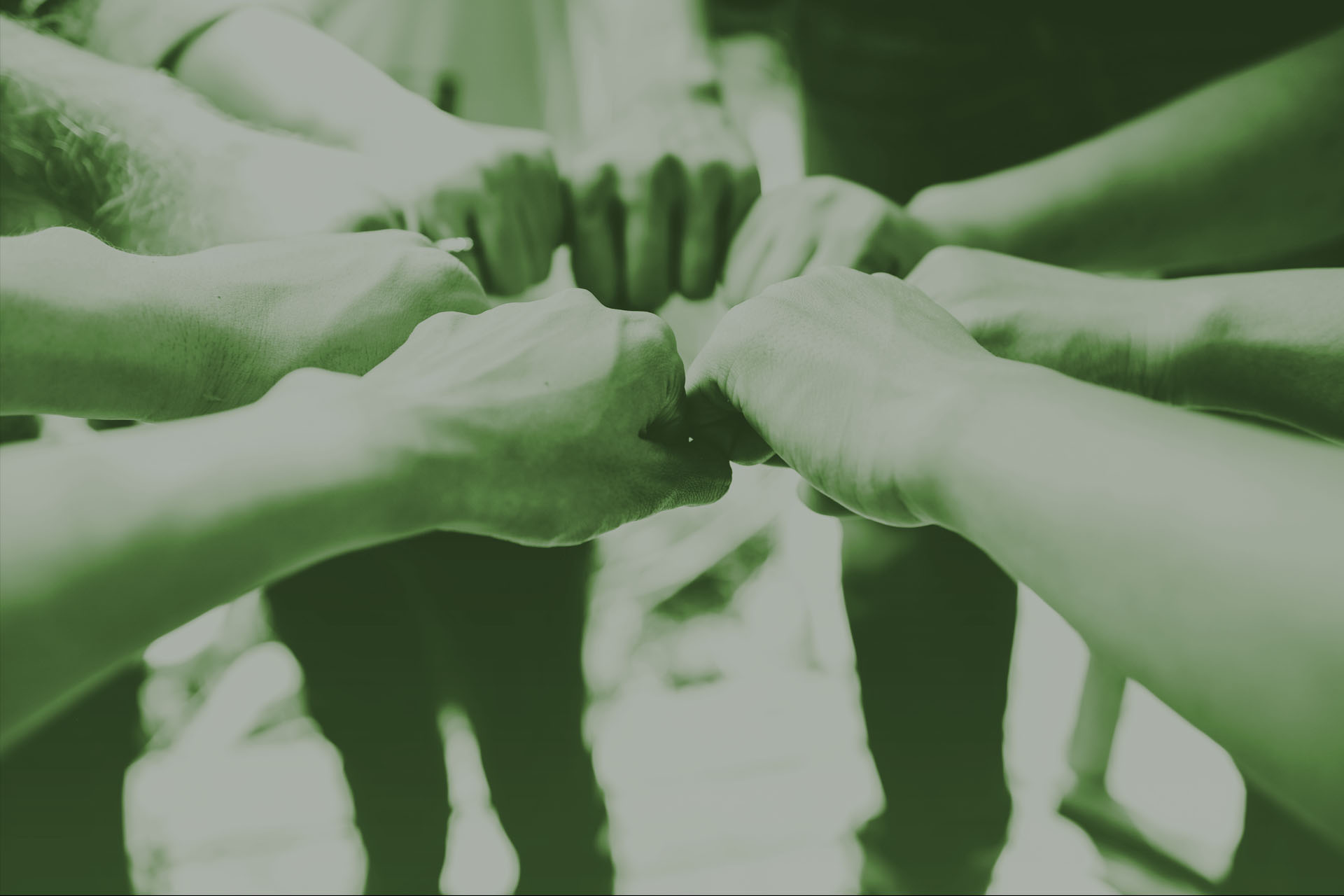 "Our new site looks and performs great, and Digital Edison's customer service – from exceptional project management to superior coding – made our website redesign a terrific experience. Without question, dealing with your team was the easiest part of the entire project."

Barb Brynstad, Director of Marketing Operations at Optel Group
LET'S INVENT SOMETHING AMAZING TOGETHER!