SNAPSHOT
---
Scott Bjugstad is a retired American professional hockey forward. Since retiring from the NHL he has become an instructor running a shooting school, committed to the improvement and success of each young player he has the honor of working with.
KEY SERVICES
---
+ Information Architecture
+ Digital Strategy
+ User Experience
+ Design
+ Custom Web Development
+ Custom Student Portal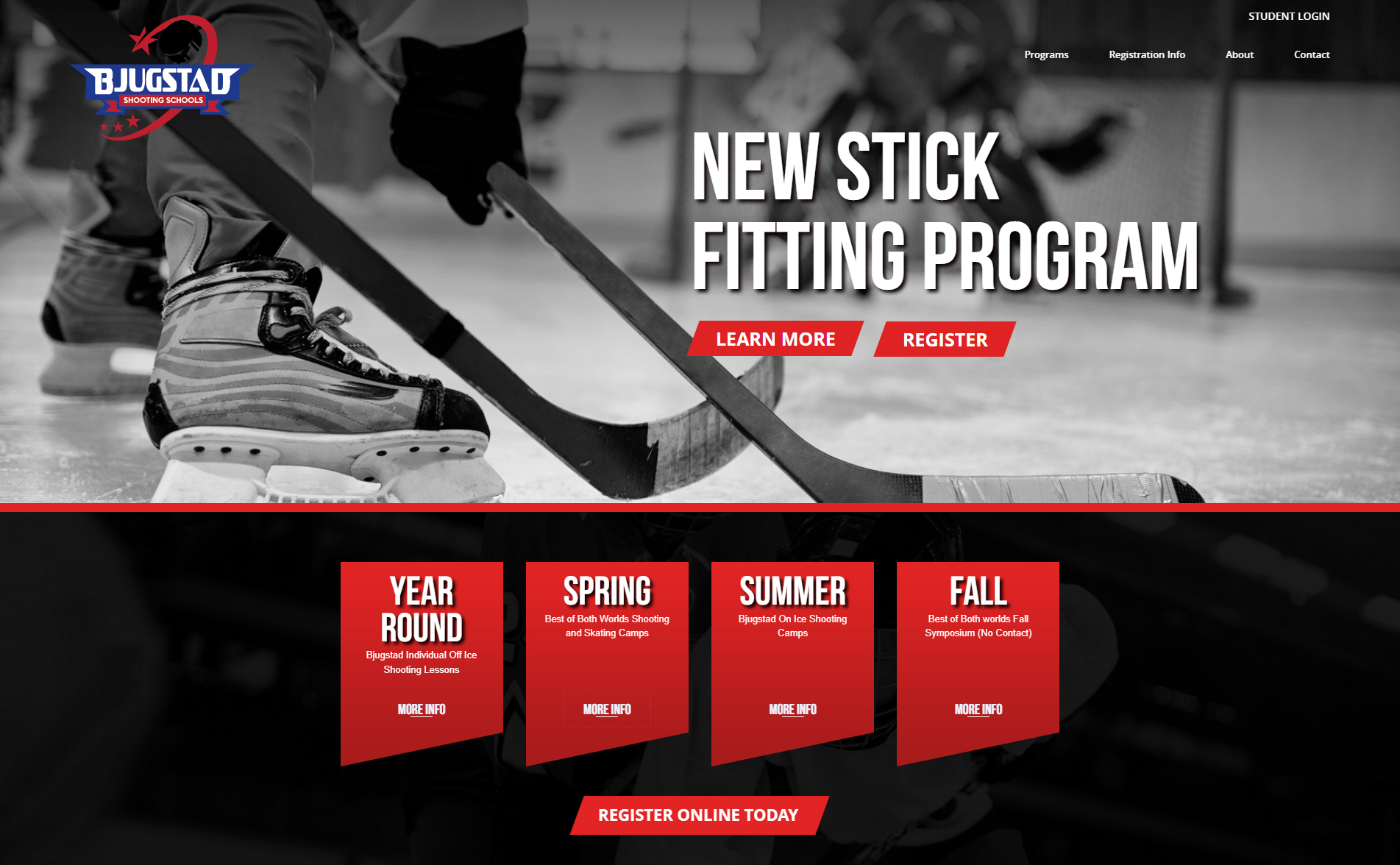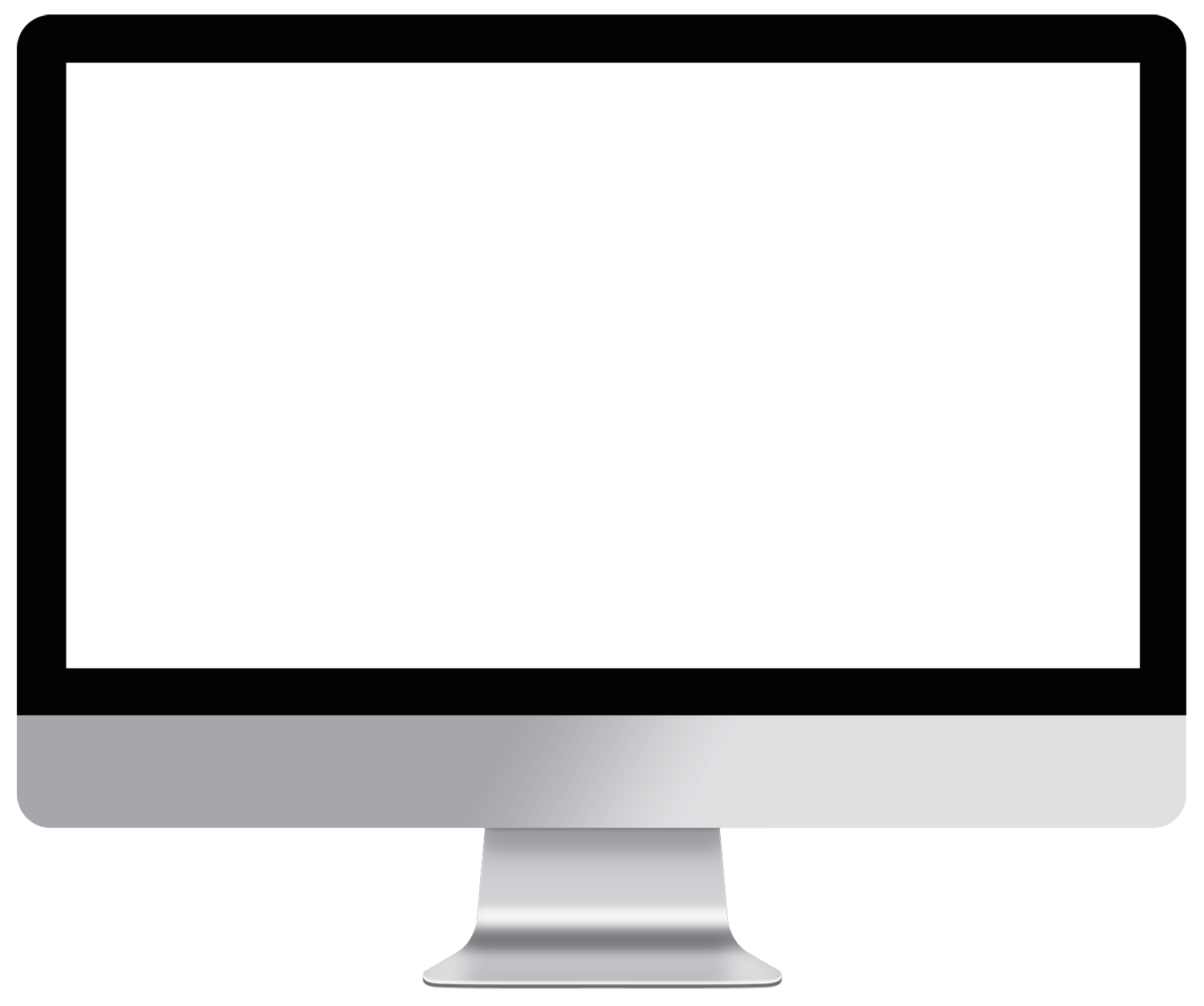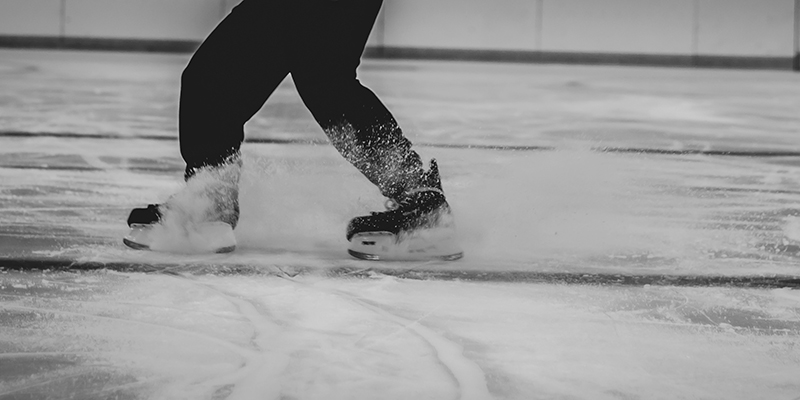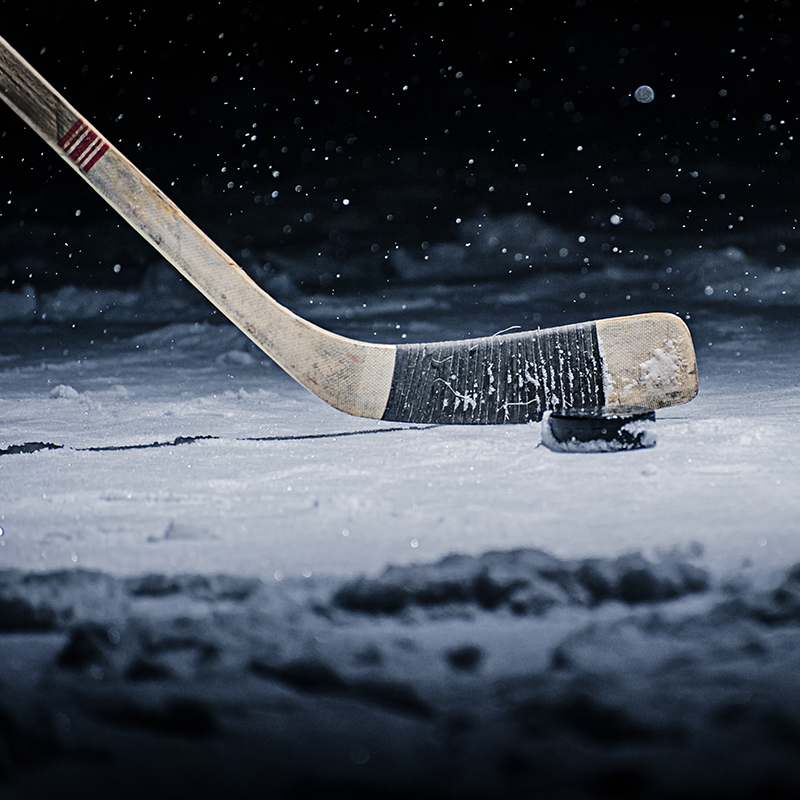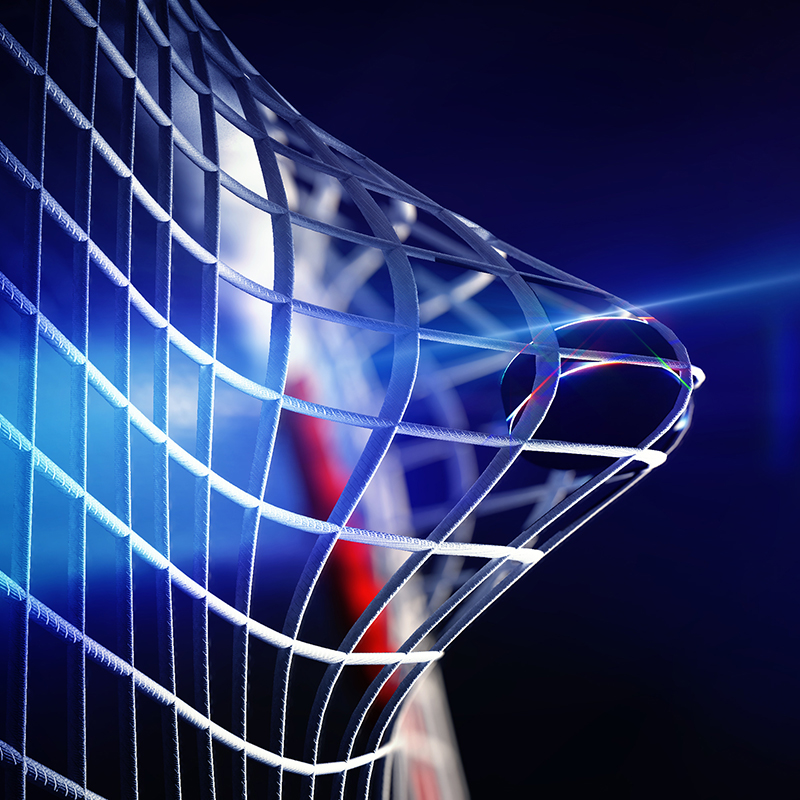 CHALLENGE
---
Scott was dealing with an obsolete website, from both a technical and aesthetic perspective, making it difficult to view on mobile devices. A primary objective was to give students a better user-experience when visiting the site. Part of that initiative included a new student portal that features a series of training videos. It was also important that administrators have the ability to update page content, as program information changes on a regular basis.
SOLUTION
---
In order to improve the overall user-experience, the Digital Edison team reorganized the content and architecture of the site for a more intuitive flow. We then built out the new responsive site on WordPress CMS, giving administrators control to easily manage the page content and students a place to access online training.